"This is about more than real estate. It is about your life and your dreams."

The REAL Team strives to be a partner in your real estate goals.

We walk you through each step of the process because YOU matter to us!
We commit our full time to real estate and use our knowledge and experience to prepare you along the way to your real estate goal; buying, selling or renting.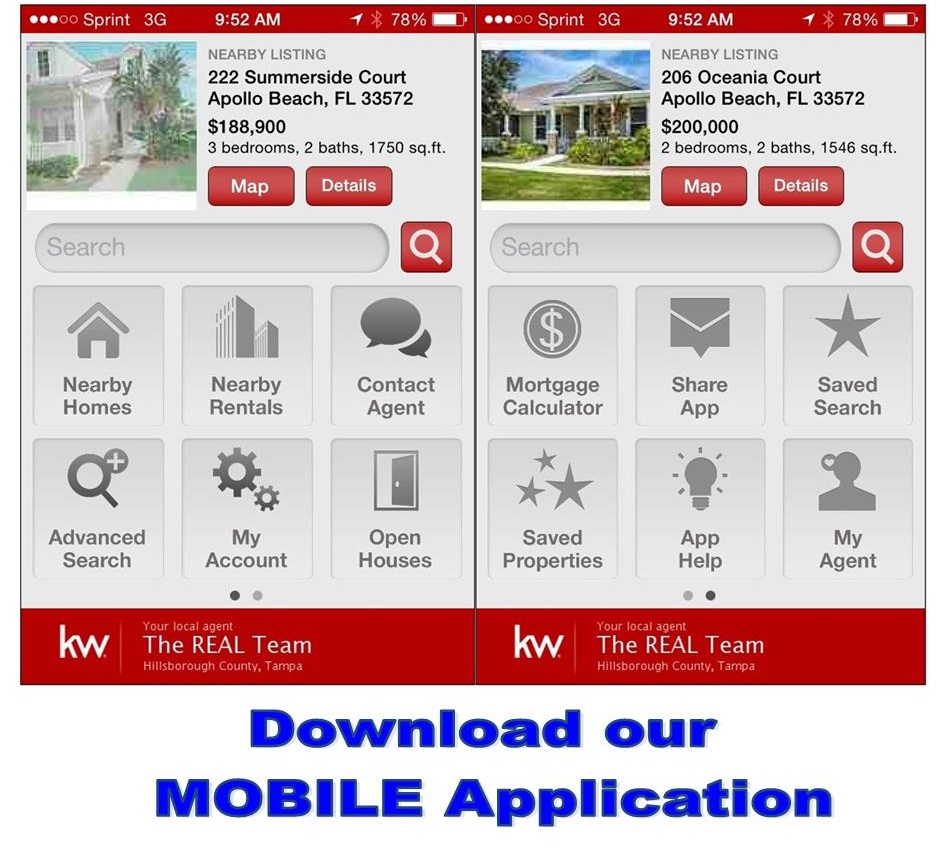 We specialize in
Homes Sales, New Construction and Property Management